GLASS REPAIR
We're here to help...
Home owners, realtors, shop owners, tenants, security companies

Our expert, family-run team is available...
On the phones from Monday to Friday, morning to night

Even better, we'll board up the break...
Within an hour of your call

Our work is of the highest standards...
We always comply with AS1288
Services
We have a full range of glazing services and glass types available, from tinted, to frosted, and more. If you don't see what you're looking for below, just give us a call.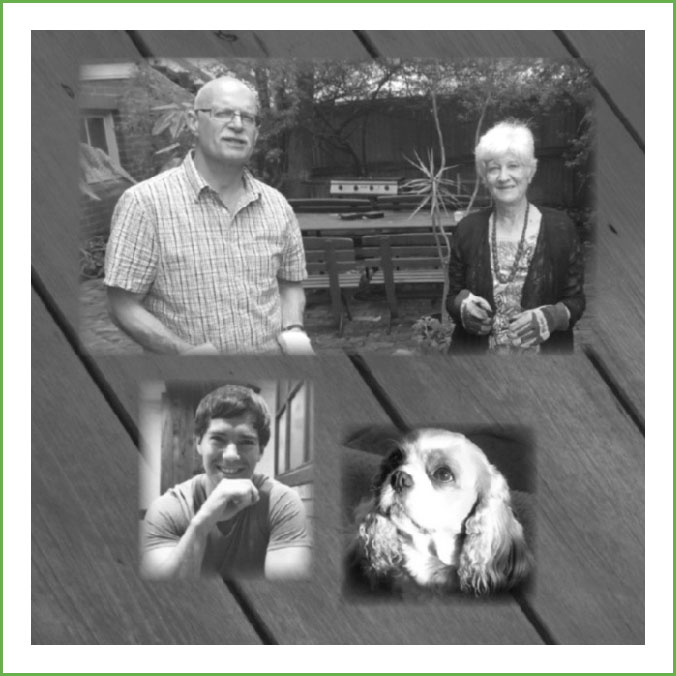 A FAMILY BUSINESS
When you call, you'll be speaking to...
Julian, Mary, Michael, Kris or Damien
Having been a family for 30+ years means...
People matter, and we pride ourselves on it
We started Fair Glass Repair...
To provide friendly service and quality work at fair prices
And if you're curious...
The pictured pooch is Sarah, and she's seven
WHY FAIR GLASS REPAIR?
We beat most quotes by up to 15%
We're 100% family owned and minimise your stress
Because these groups have used us and/or our contractors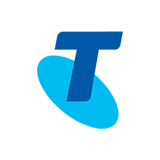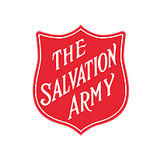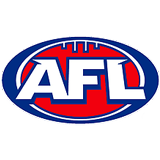 Testimonials
Gave a fair quote and helped with insurance. Very knowledgeable, friendly family.
L. Walton
Please send business cards in the mail. We will spread the word!
M. Crawford
I was broken into yesterday and called you to repair the window that was smashed and you were all wonderful and compassionate to deal with. I think i spoke to Michael and Julian on the phone and you were great, kind and pleasant to deal with.
L. Jones
We are really happy! I especially like the windows in the bathroom and can't wait to see it in daylight (I get home too late).
S. Patel
Very friendly on the phone, and the job was done well and on time. Would highly recommend.
S. McCormick
news & Blog
We find what we do a interesting, so from time to time we write about our projects, experiences, and even some reflections (pardon the pun).
Some of our stories may give you a laugh!